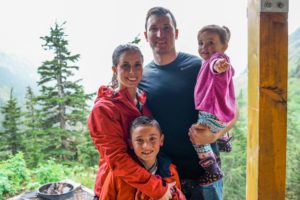 It's been a month since the last cruise ship pulled into the docks and we already miss seeing all the people getting off! If it wasn't for all the visitors making their way up to see us we wouldn't be able to do what we love to do… make fudge in the Last Frontier! We just want to say a special thank you to all our wonderful customers!
This might be our slow time but we definitely dont close up shop! We are preparing for our Christmas season and of course making fudge for all our wonderful local customers who support us all year long!
Winter Hours: Monday through Friday: 10am – 5pm
Saturday : 12pm – 5pm
Sunday : Closed
You can order online 24/7 and if the phone is more your thing give us a call at 907-586-1478
We hope to hear from you sometime in the offseason and we hope to see you in the Summer!