Its the Fourth of July in Juneau, Alaska and we all know what that means! CARAMEL APPLES! Ok, it means more than that but here at the Alaskan Fudge Company we always make caramel apples for locals and tourist alike, its kind of a tradition. We make a huge batch of caramel, dip big granny smith apples, then sit down and watch the parade roll by.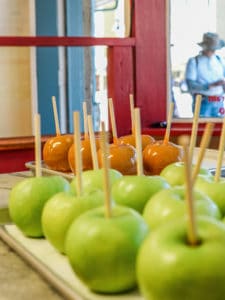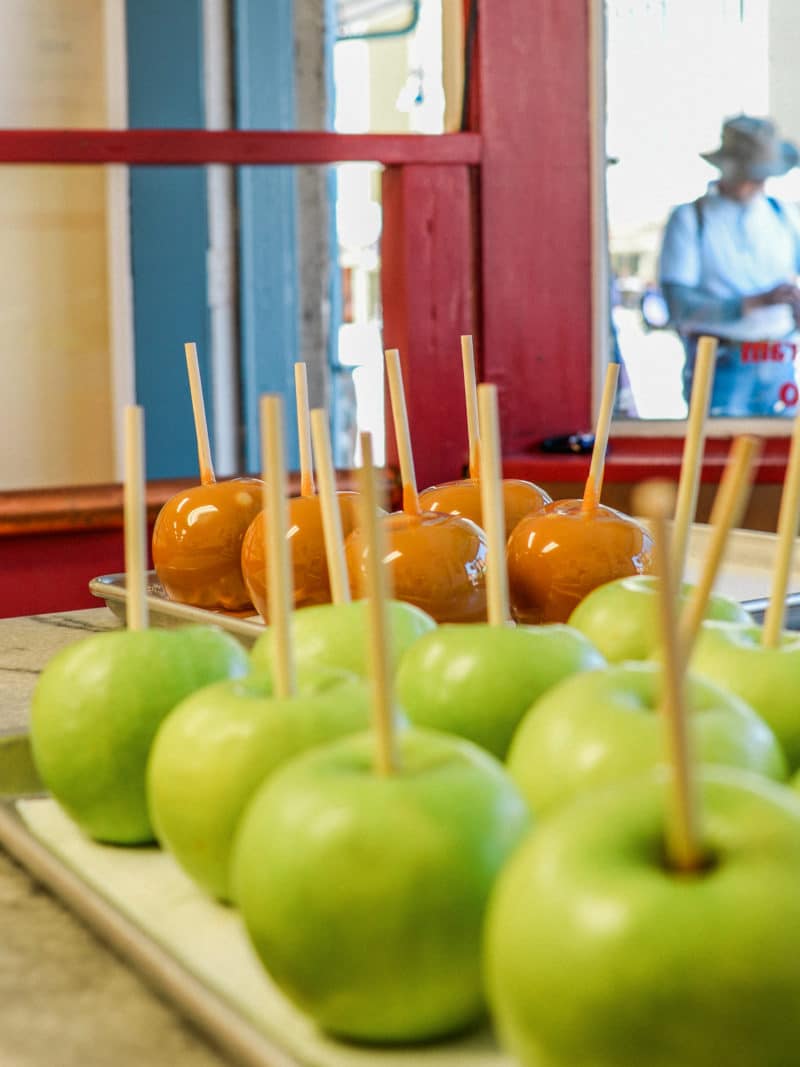 It's my favorite time of the summer! Watching the kids chase candy, the fires works, watching the decorated patriotic floats roll by, and just seeing everyone's smiling faces reminds me what makes this  Country so darn special!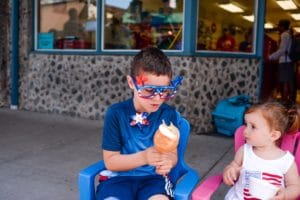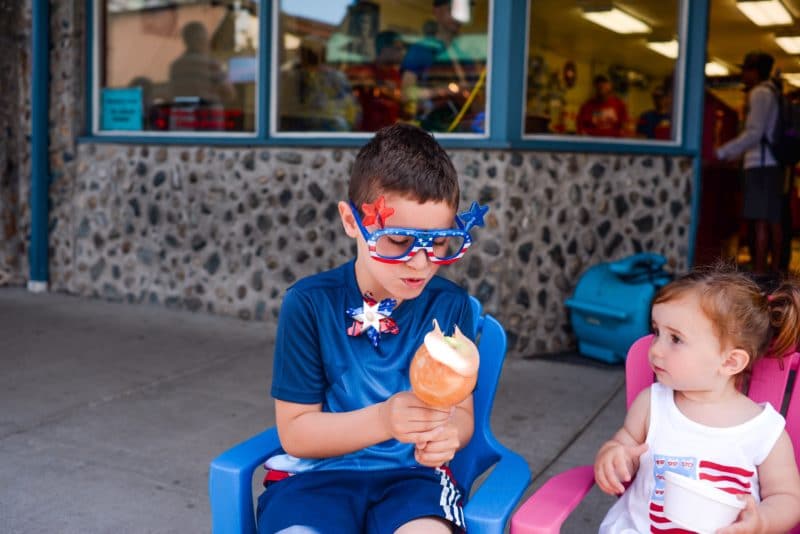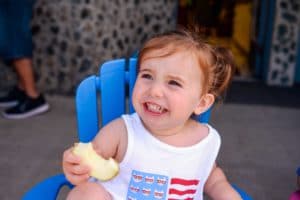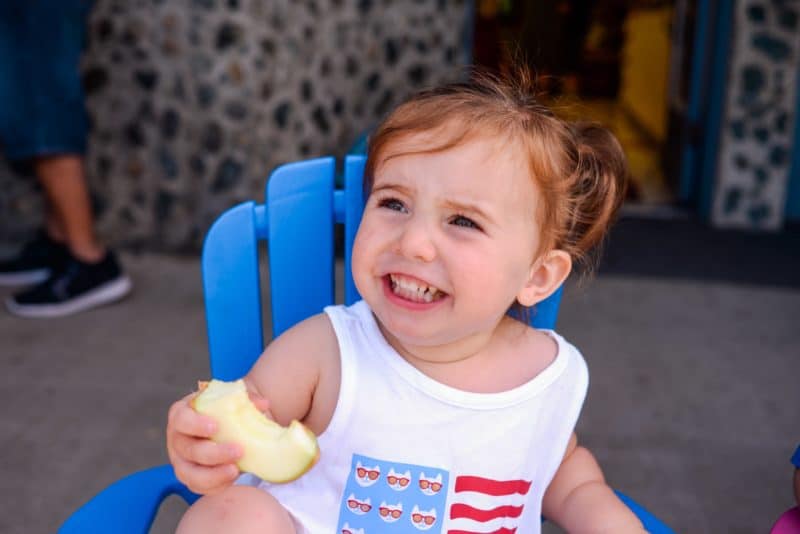 Mia and Ayden enjoying themselves a caramel apple. You will be seeing a lot of my children in these post just a heads up… I might be biased but I think they are pretty cute. 😉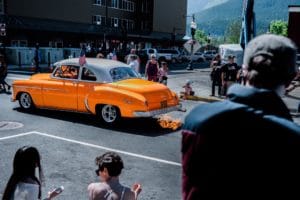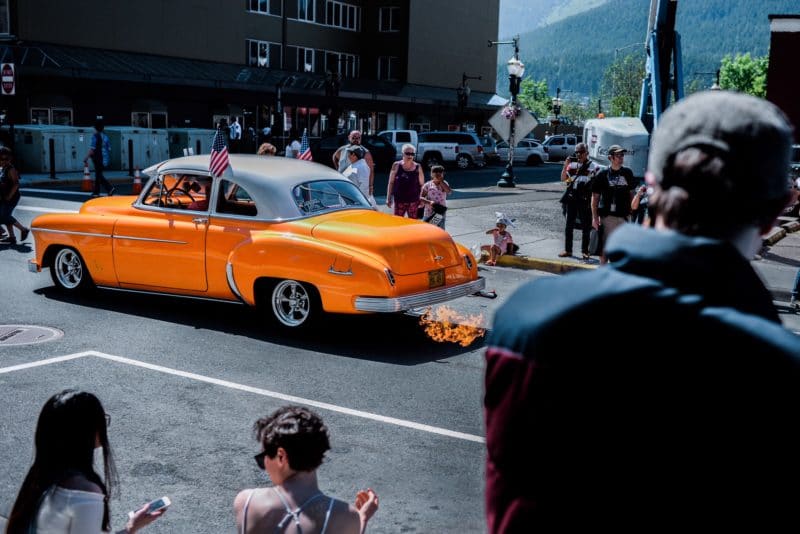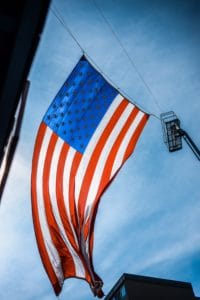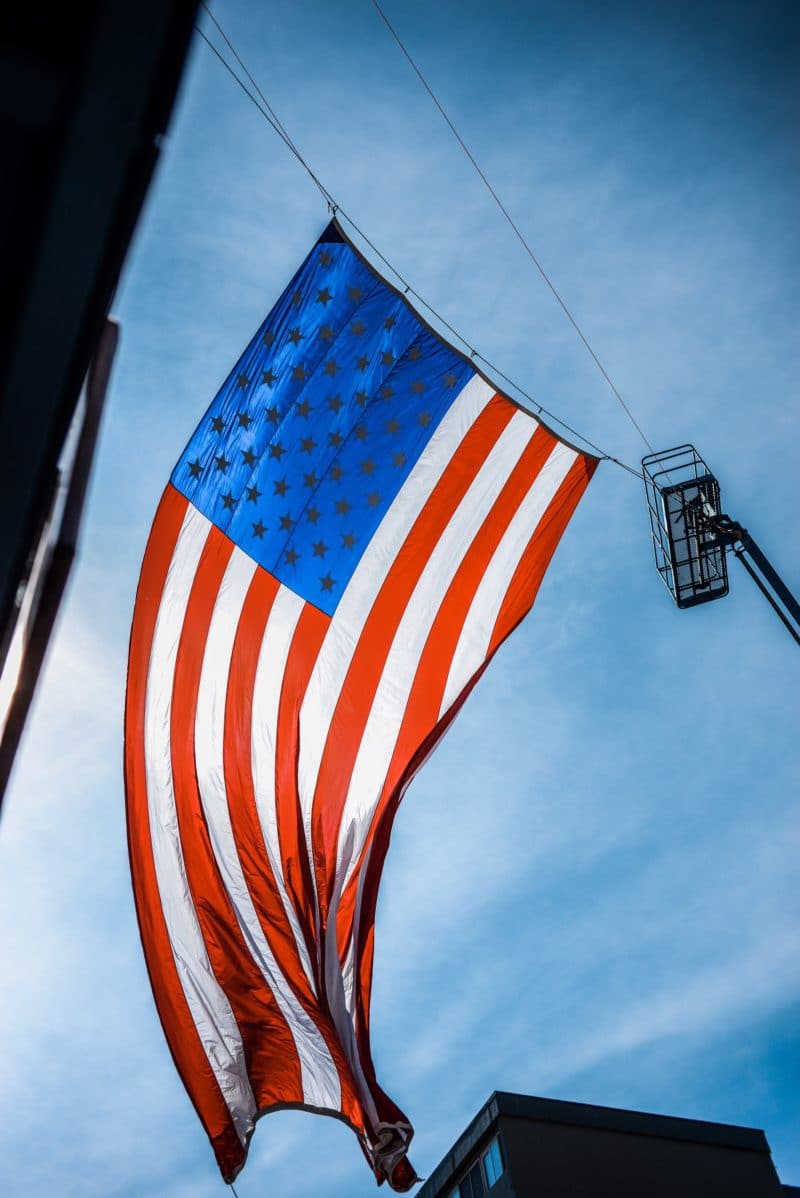 The massive American flag which hung above the parade gave us just enough shade to keep us cool in the 80-degree heat. ( 80 degrees up here, is pretty much like 120 degrees anywhere else) After the parade rolled by we were back to work making smooth creamy fudge for everyone to take back to their Fourth of July parties. Follow the link to get your own box today!