The first week of July is upon us. We have always used the fourth of July as  a half way marker to the end of the cruise season. That has changed since the cruise ships stay until October, but none the less its still a good time to reach out to everyone and let you all know what we have going on through the first two months of the summer.
We are getting some of the biggest cruise ships in the world visiting our little town! Every time I see them pull into dock I am in awe of the sheer size of them. They hold as many people as a small town and are the size of a sky scraper. It really is a sight to see. They bring in so many people at once that I wonder how our side walks are going to hold everyone! It has been a great boom to business but its also upset quite a few locals, with them not being able to visit downtown or drive through when the streets are crowded. The city is in talks with tour operators on how to mitigate impacts for the locals. It is a discussion that must be had, especially with a increase in people cruising over the next two years. In the meantime we are just going to keep making delicious fudge and candy for whoever visits our beautiful little town.
Speaking of beautiful, the weather has been absolutely amazing the last week and a half! We usually don't get to see consecutive 85 degree days in a row so we are definitely taking advantage of the increase in vitamin D. With the increase in sunshine comes an increase in the amount of ice cream that we sell. It has been quite a battle trying to keep it in stock! We don't have the luxury of having an unlimited amount of storage, so we have to try to guess how much we are going to go through in a week, which makes it hard when everyone wants it. We picked the right year to get air condition united installed at our store!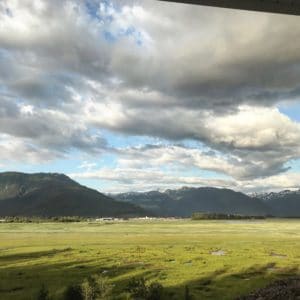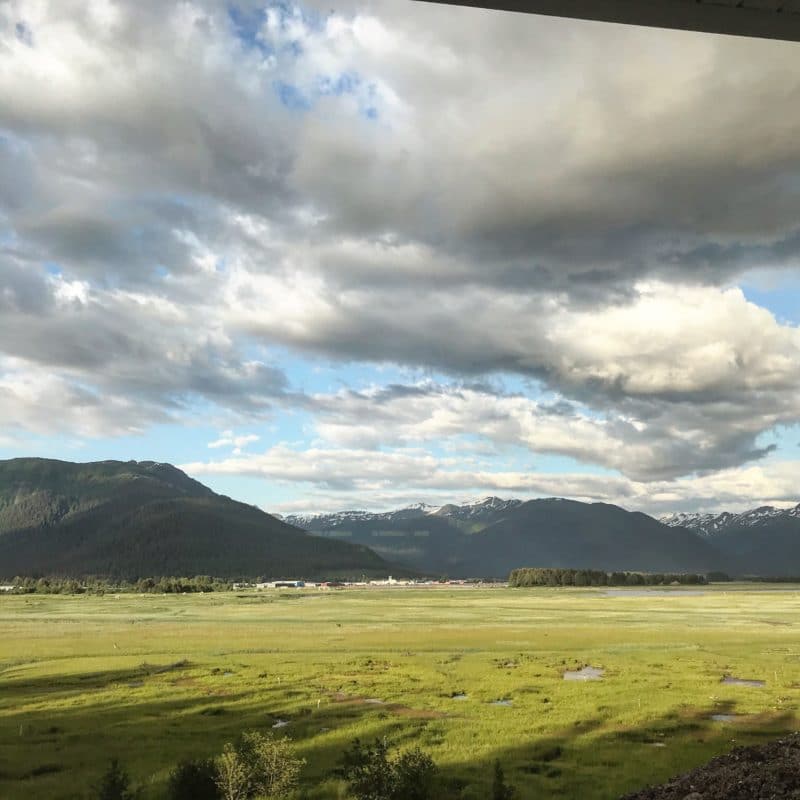 That about wraps it up with all that's going on here. We are preparing our apples for the fourth of July parade tradition. Looking forward to all the little ones coming down and enjoying the floats and all the candy that gets tossed their way.  We wish you all a Happy Fourth and don't forget even if you aren't cruising up this summer you can still order your fudge and have it sent right to your door. Bring the taste of Alaska to you.